How to Start an Organic Farm Business
by Kristine Brite; Updated September 26, 2017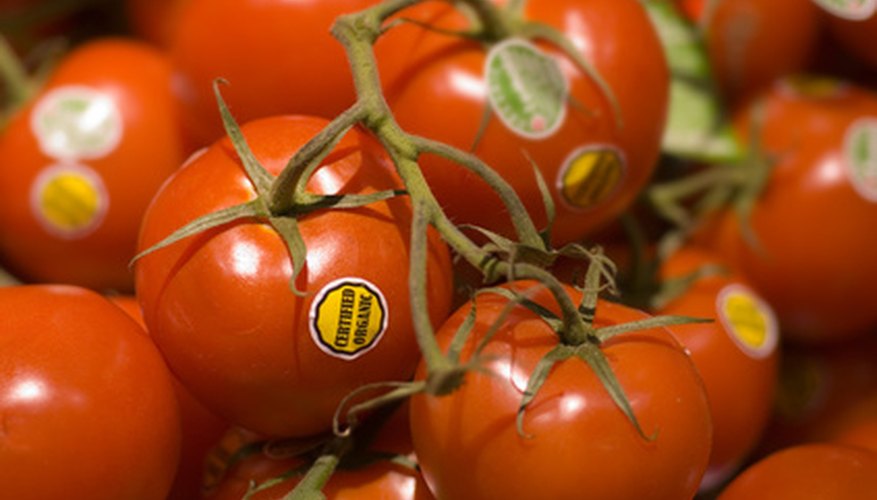 Organic farming requires a large financial commitment to start the farm. Starting an organic farm also means practicing good business practices applicable to any business, such as writing a business plan and researching the field before starting. Organic farming requires not using pesticides to raise healthy crops. Organic farmers sell crops locally at farmers markets and nationally to grocers and at co-ops. Organic farmers must also have an understanding of how crops grow and when and where to plant.
Step 1
Research what it takes to be an organic farmer by reading about growing crops, talking to other organic farmers and visiting organic farms.
Step 2
Write a business plan including specifics for getting financing for the farm, when you'll plant crops and any equipment that will be necessary.
Step 3
Secure financing for the farm by getting a loan or by self financing. Potential lenders will want to see a well-developed business plan.
Step 4
Buy land for the farm. Organic farms should get plenty of sunlight and have good soil. Send a soil sample to your local extension service for testing.
Step 5
Purchase equipment including combines, plows and seed spreaders. Buy seeds and make thorough notes of where crops are planted and how good the yield is.
Photo Credits
organic tomatoes with organic label in clear focus image by Paul Hill from Fotolia.com