How to Install a Ricoh Aficio MP2000 Postscript 3 Unit
by Patrick Phelps; Updated September 26, 2017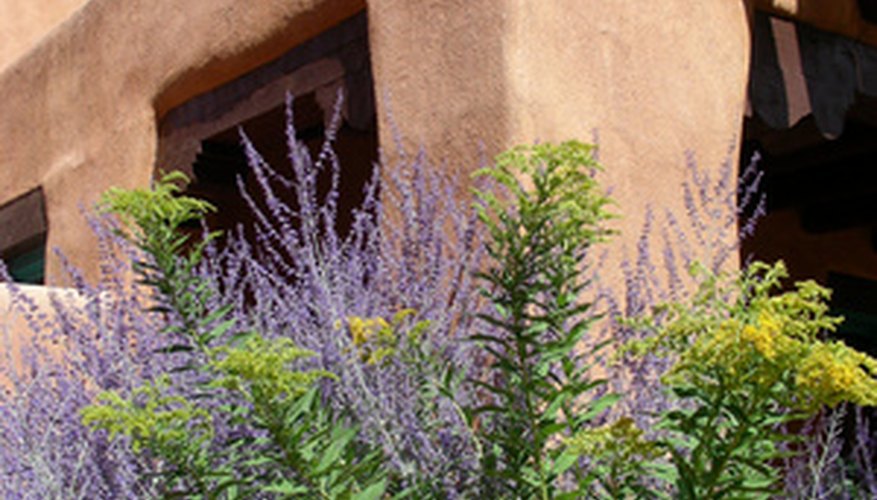 The Ricoh Aficio MP2000 is capable of copying, network printing, network scanning and network faxing at the rate of 20 pages per minute. In order for the MP2000 to print PostScript files, it must have both a PostScript board and a PostScript driver installed.
Items you will need
Adobe PostScript 3 unit type 2000
Adobe PostScript 3 print driver
Install PostScript Board
Step 1
Order a Adobe PostScript 3 unit type 2000 from a Ricoh dealer.
Step 2
Turn off all power to the MP2000. For safety reasons, it is always best to power down the unit.
Step 3
Install the PostScript board. The board is a "plug and play" board, meaning that it only needs to be plugged into place in order for the machine to recognize the board. The board is installed on the right-hand side of the copier towards the back. There is a metal cover that will have several ports into which the PostScript board can be inserted into. Choose an open port and slide in the board until it "clicks" into place.
Step 4
Power on the copier. Once installed, powering on the copier causes the internal CPU to recognize the newly installed PostScript board.
Install PostScript Drivers
Step 1
Download the appropriate driver for your operating system. If you have access to the installation discs, the PostScript drivers are stored on the discs. If you do not have the installation CDs, download them from Ricoh's website.
Step 2
Double-click the "Setup.exe" file to install the PostScript driver onto your computer.
Step 3
Install PostScript driver on all computers that need to print PostScript to the MP2000.