How to Get a Job As a Motivational Speaker
by Dee Striker; Updated September 26, 2017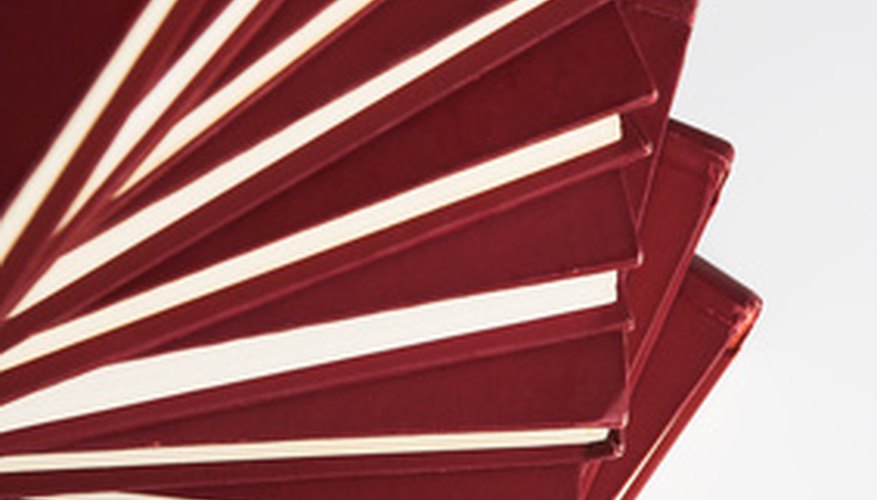 Motivational speaking is largely an entrepreneurial venture.People who earn a living with motivational speaking may handle all of their own scheduling and business decisions or hire an agent to manage appearances and fees. Organizations hire motivational speakers who have relevant advice and encouragement for their target populations. Some motivational speakers stumble upon the career after giving speeches for years for free. Others take a more business-like approach from the onset. The National Speakers Association encourages aspiring public speakers to learn how to market themselves and gain new clients.
Step 1
Write and publish a book -- either through a traditional publisher or a print-on-demand agency -- that contains your ideas, theories and exercises on motivational issues. If possible, include relevant personal experiences.Five Star Speakers, an agency that specializes in motivational speakers, notes that publishing a book helps speakers focus their brands and increase their credibility.
Step 2
Outline your motivational speech as a seminar or workshop, and create different headings with bullet points that represent topics you want to cover. Envision the entire length of the seminar or workshop. Describe issues or problems your audience may face, and provide alternative ways of viewing it or possible solutions.
Step 3
Create a website that outlines your goals and expertise in the field of motivational speaking. Use the website to sell your book. Provide free trial chapters on the site so people can sample the quality of the product; when it's good, they'll want to read more and buy the whole book.
Step 4
Offer your motivational speaking services to up to three organizations for free.Use these events as practice to become more comfortable giving your talks. Select local organizations that are open to providing detailed feedback and whose work caters to your target demographic.
Step 5
Send personalized pitch letters to organizations that you think could afford your motivational speaking services. Email and mail organizations a pitch letter that contains a brief biography, a link to your website and three reasons why your services would benefit their organization.
Step 6
Inform potential clients of your fee schedule. Tell them how much you charge for different activities, such as being a keynote speaker or conducting an all-day seminar.
Step 7
Tailor your message for each audience. Repeat the basic tenets of your motivational ideology, but cater to each specific audience. Use examples that most relate to them.
Tips
Sell copies of your book at every speaking event.

When sending your pitch letters, provide contact information, testimonials from satisfied customers, and information about your speaking fees and whether they're negotiable.
Resources
Cite this Article
Choose Citation Style
Striker, Dee. "How to Get a Job As a Motivational Speaker." Bizfluent, https://bizfluent.com/how-7333615-job-motivational-speaker.html. 26 September 2017.
Striker, Dee. (2017, September 26). How to Get a Job As a Motivational Speaker. Bizfluent. Retrieved from https://bizfluent.com/how-7333615-job-motivational-speaker.html
Striker, Dee. "How to Get a Job As a Motivational Speaker" last modified September 26, 2017. https://bizfluent.com/how-7333615-job-motivational-speaker.html
Note: Depending on which text editor you're pasting into, you might have to add the italics to the site name.