How do I Become a Janome Dealer?
by CiCi Jackson; Updated September 26, 2017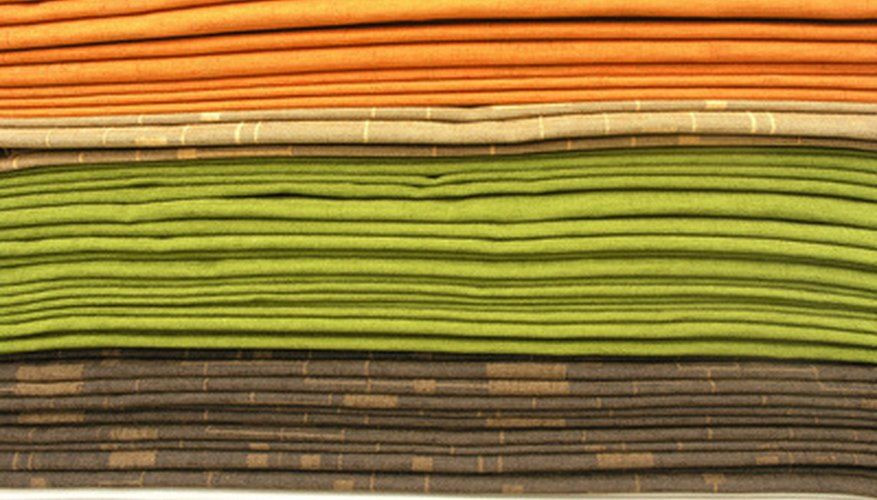 Janomes are a brand name of sewing machines. Janome sewing machines have existed since the 1920s, and through the years have established a high quality reputation. Janome dealers are licensed manufacturers and sellers of different Janome sewing machine models. To apply to become a Janome dealer, contact Janome America, Inc. in New Jersey.
Items you will need
Knowledge of sewing and Janome sewing machines
Warehouse
Inventory of Janome sewing machines
Website
Business license or permit
How to Become a Janome Dealer
Step 1
Learn about sewing and the variety of Janome sewing machine products through the Internet, written and store research. Dealers should be knowledgeable of the items they produce and sell.
Step 2
Secure a warehouse or distribution center to store the Janome items. The size of the warehouse or distribution center should be based upon the number of items you plan to offer.
Step 3
Build an inventory of Janome sewing machines. Initial investment into products will be necessary to develop a client base. Janome machines can cost from under $100 per machine to well over $500 per machine, so capital start-ups to stock supplies could vary from $10,000 to $50,000 or more. Of course, Janome dealers get substantial discounts on machine purchases. Contact Janome America, Inc. for more information.
Step 4
Create a professional website to market products.
Step 5
Obtain a business license or permit through the local county government office.