How to Find Your Fax Machine Number
by Patrick Phelps; Updated September 26, 2017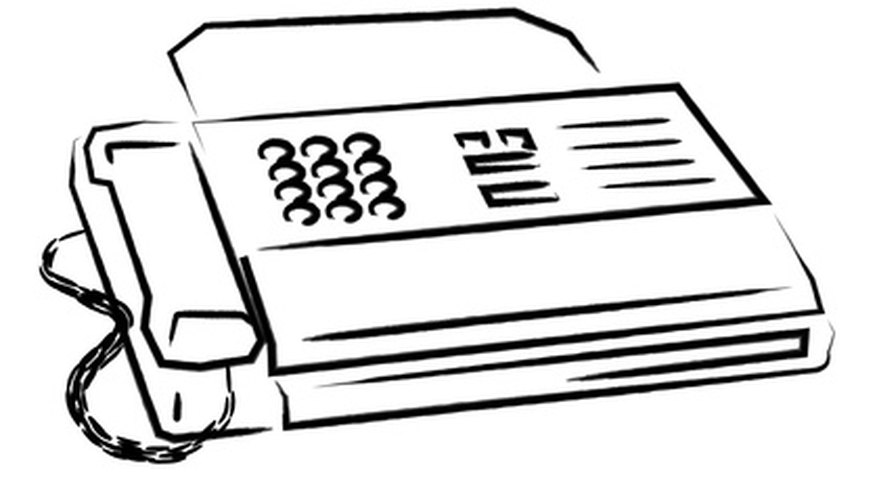 Though fax machines continue to be an important piece of equipment in many homes and offices, many people are challenged to recall the number for their fax machine. Knowing your fax machine number is important whether to give out to others or when needing to send yourself or your office a fax.
Step 1
Press the "Settings" button. Depending on your fax machine model, the "Settings" button will allow you to view and make changes to the saved settings of your machine.
Step 2
Open the "Device Information" menu. Scroll through the settings menu until you find the "Device Information" option.
Step 3
Press "Enter." The settings sub-menu opens. In this area, you can view the settings of the fax machine, including the fax number that is assigned to the machine.
Step 4
Write down the number for future reference. Press "Cancel" to return to the main screen.