How to Use the Canon ImageRUNNER 3035 Scanner
by Johnathan Cronk; Updated September 26, 2017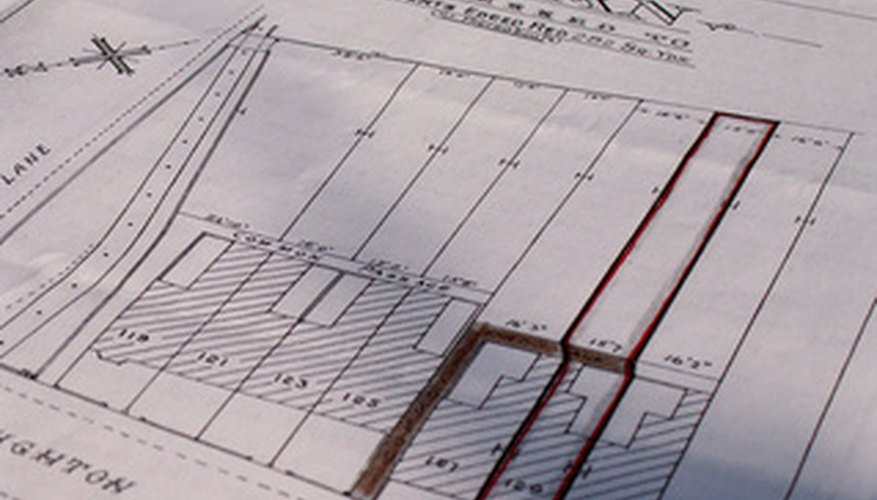 The Canon ImageRUNNER 3035 is an office copy machine. The ImageRUNNER 3035 has the ability to copy and scan multiple documents. It also can be customized to send scans to specific destination, such as an email address or server. The ImageRUNNER 3035 has a top feeder, which can scan up to 45 pages per minute. You also can choose to scan a single document at a time by placing the original on the scanner glass. It's important to learn how to use the scanner to ensure your documents are scanned quickly and efficiently.
Step 1
Turn the Canon ImageRUNNER 3035 on by pressing the "Power" button.
Step 2
Press the "Scan" button. The ImageRUNNER is now in scan mode.
Step 3
Lift the top cover of the ImageRUNNER up and place the original document you wish to scan face down. Press "Start." The image will now be scanned and sent to the destination specified on the unit settings.
Step 4
Use the top manual feeder to scan multiple pages. Select the "Scan" function. Place the originals face up in the manual feeder. Hit "Start" to begin scanning the documents. The scans will be automatically sent to the default destination.
Step 5
Change the destination of the scan by pressing the "Setting" button. Press "Change Source" on the touchscreen; here you can choose email or server. Touch "Email." The email will now be in edit mode with a cursor. Use the touchscreen to erase the current email address and input a new one. Press "Done" when finished to save the new email address.
Step 6
Change the server where the scan is stored by pressing "Save Destination" on the Settings menu. Here you will see a list of current servers the scanner is connected to. Select a server by touching the server name once. The server will now be highlighted and selected. Press "Done."
Photo Credits
house plan business documents image by scalesy from Fotolia.com