How Do I Fax With a Brother 575?
by Jon Stefansson; Updated September 26, 2017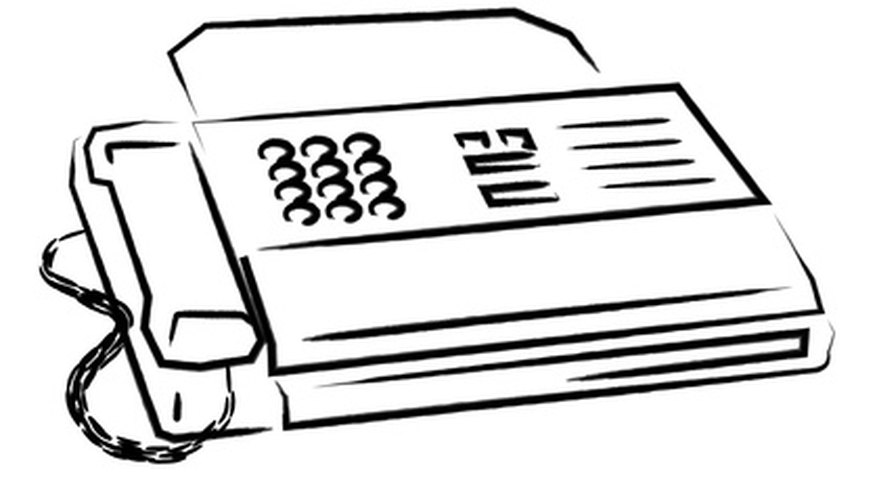 The 575 is a fax machine manufactured by Brother Industries, an electronics company based in Nagoya, Japan. The machine features plain paper faxing, a 25-page "out-of-paper" memory and a 104-number speed dial memory. The 575 is aimed at the home or small office market and is able to switch easily between telephone and fax mode. Sending a fax with the Brother 575 is uncomplicated and will only take a few seconds.
Step 1
Step 2
Place the document face down into the document feeder tray on top of the machine. The 575 has a limit of 10 pages at a time.
Step 3
Enter the fax number to which you want to send the document using the numeric keypad.
Step 4
Press the "Fax Start" button. The machine will begin scanning and faxing the document.