How Do I Start a Homeschool Business?
by Sam Williams; Updated September 26, 2017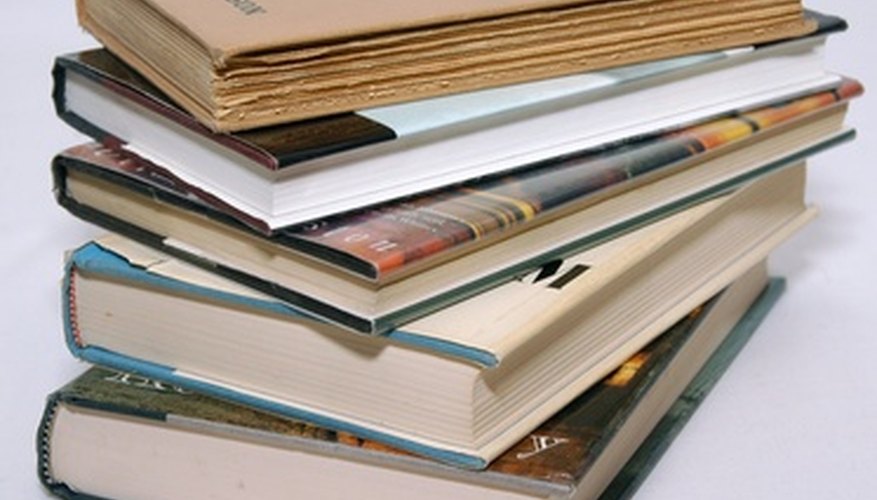 It's not uncommon for a parent to complain that their children aren't learning enough in school. Schools are overcrowded in many districts. Parents turn to private schools and home schools so that their children can get the personal attention that they can't get in public schools. Start a home school business and develop future leaders.
Items you will need
Textbooks
Chairs
Tables
Desks
Home School Business Start-Up Guide
Step 1
Choose the grade levels that will be taught in your school. Create your curriculum based on state education requirements. Review curriculum requirements on the state department of education website.
Step 2
Review state homeschooling laws. In the book, "Homeschooling for Success" the writers say, "Some states require homeschoolers to be tested each year. Some states require that you sign up as a private school. Some simply ask you to file a notice of intent to homeschool."
Step 3
Get teaching certification. Complete the online application package offered through your state department of education. If not offered online, contact the department and request the package be mailed to you. Complete the required coursework at schools recommended by the state. Undergo a background check.
Step 4
Get accreditation from state recognized programs. The Teach in Florida Program states "Programs undergo a 'continued approval' process through annual reports submitted to the Department of Education and site visit reviews completed at the institution every seven years."
Step 5
Get a business license from the state's department of revenue. Apply online for faster processing. Pay an application fee.
Step 6
Get funding from state programs for books and supplies. Find listings on the State Department of Education website or city and state municipality websites. Call and request the application guidelines from the grant programs once located.
Step 7
Create a classroom atmosphere in a vacant room in your house. Set up the classroom based on your teaching style Add desks for older students or tables and chairs for younger students.
Step 8
Buy supplies for teaching like textbooks, chalkboard, chalk, crayons and pencils. Buy from an online wholesaler or a local teaching supply store.
Step 9
Hire certified teachers for subjects that you might not be strongest in. Place a "help wanted" add in the newspaper. Check references and verify certification and credentials through the board of education.
Step 10
Get workers compensation insurance for any teachers that you hire. If there is a teacher's union, acquire any additional insurances required by the union.
Step 11
Market at daycare centers where the children may be getting too old for the childcare program and are starting school. Ask managers before leaving fliers and pamphlets. Pass the word around the neighborhood about your homeschooling program.
References