How to Make Glossy Paper
by Chelsea Hoffman; Updated September 26, 2017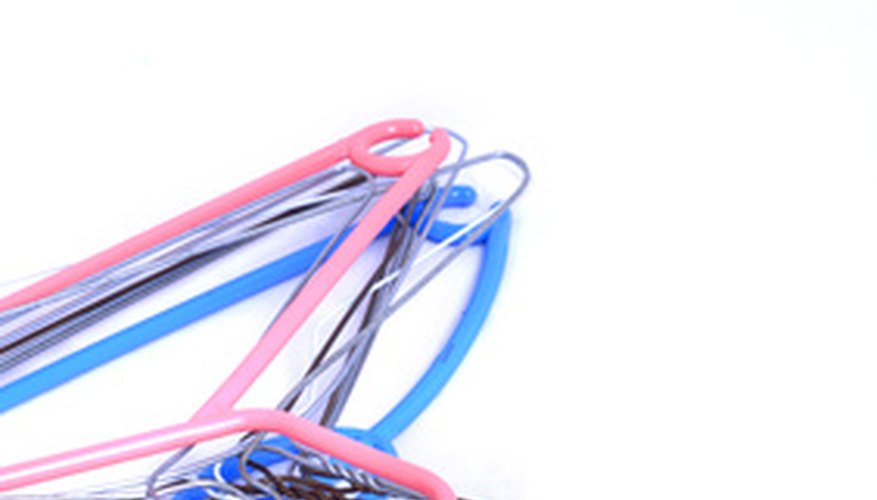 With paper crafts you can create homemade cards, invitations, wrapping papers, embellishments and a wide variety of other items. Making and using glossy paper adds a shiny touch to your paper crafts and also makes it possible to preserve your writing, artwork and memorable paper items.
Items you will need
Parchment paper sheet
Spray-on gloss primer
Wire clothes hanger
2 clothing pegs
Step 1
Hang the wire clothes hanger from something like an outdoor clothesline or a ceiling-mounted plant hanger hook.
Step 2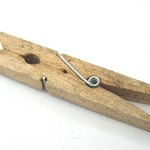 Clip the top edge of the parchment paper to the bottom edge of the clothes hanger, using the clothing pegs. Make sure one peg is at each top corner of the paper. Also make sure only a tiny amount of paper is within the peg--just enough so the paper can hang freely.
Step 3
Hold the can of spray gloss primer approximately four inches from the surface of the parchment paper.
Step 4
Press firmly on the nozzle and release a fine mist of the gloss primer over the entire surface of the paper.
Step 5
Turn the paper around and repeat step 4, releasing a mist over the entire surface of the paper. Let it dry for about 30 minutes. If you desire a higher sheen, administer one or even two additional coats of the spray gloss primer to both sides of the paper. Remember to let the paper dry for 20 to 30 minutes between applications.
Tips
Allow the paper to dry for about an hour before using it for calligraphy or other projects. Alternatively, you can create the glossed effect after completing the paper craft to further preserve your writing or artwork.