How to Become a Debit Card Reseller
by Jade Blue; Updated September 26, 2017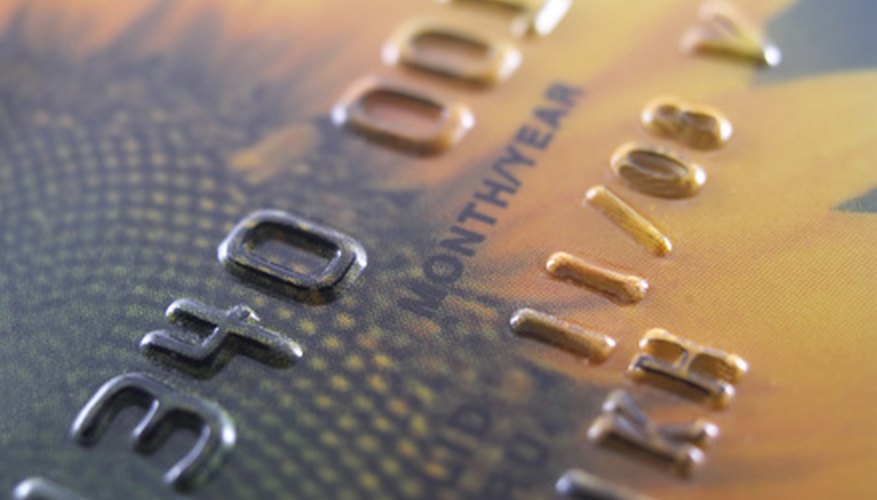 Prepaid debit cards feature a Visa or MasterCard logo and are commonly used by many. Consumers include teenagers who are not old enough to qualify for a credit card. Adults who do not have the credit to receive a traditional credit card use debit cards for everyday tasks like bill payment. Becoming a debit card reseller is said to be a very profitable business move. Starting such a business requires partnership with a debit card supplier.
Step 1
Conduct inquiries with wholesale debit card suppliers to determine suitable companies for your intended audience. During inquiries you are under no obligation to purchase any cards. Discuss partnership details with the supplier, such as required financial investment. Ask what happens when customers wish to refill their cards. Ask if you need to purchase additional equipment from the supplier to sell the cards. Discuss contract cancellation details.
Step 2
Figure out how many debit card sales you would have to make to pay expenses and how many sales equal a profit. During inquiries with the suppliers, your wholesale purchase price per card and the retail price to the customer is discussed. Calculate your profit per card sale by taking the difference between the wholesale and retail price. Determine how many sales would pay for a shipment of your debit card inventory and any sales beyond that would be considered your profit.
Step 3
Select a debit card supplier based on the company that offers the best services to your intended client base. Consider your contractual agreements such as cancellation fees or mandatory purchase order size when comparing companies.
Step 4
Order your debit cards. Contact the debit card wholesale company you wish to work with. The company assigns you an account manager who assists you with your order. Place your order over the phone and pay for your debit cards upfront with a credit card. Once a solid relationship has been established with your supplier, orders are invoiced and payment for your debit cards is due after you receive your shipments.
Step 5
Advertise before you receive your debit cards to inform potential customers of your new service. Place signs, provided by the supplier, in your window. If you want to acquire retail space, inquire with local merchants who interact with your intended client base about having a table or booth in their store. Marketing is key to ensure your business financial success.
Tips
If you do not already have a business license, you must obtain one to legally run any type of retail business.