How to Become a KTM Parts and Accessories Dealer
by Kenneth W. Michael Wills; Updated September 26, 2017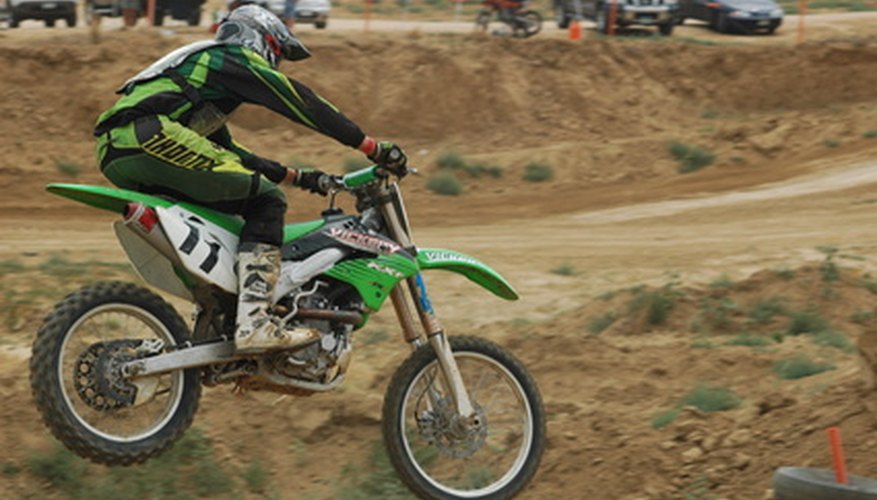 KTM, an Austrian motorcycle manufacturer, positions itself in the market as "ready to race" with the purpose of becoming the leader in the PowerSports industry, according to its website. Instrumental to this are the KTM dealers. The company provides dealers with highly competitive products, marketing support and servicing. KTM expects in return a passion for representing the company's products. Becoming a KTM parts and accessories dealer involves taking the right steps to begin negotiations.
Step 1
Visit the "Dealership Opportunities" web page on the KTM corporate website (see the Reference section). This page will explain KTM business goals and objectives, history, recent production and sales figures, achievements and products segments, including parts and accessories.
Step 2
Learn what KTM offers its dealers. KTM offers a wide range of products, parts and accessories, along with a comprehensive list of marketing support, product and service support, protected territories, financing and sales tools, merchandising assistance, training, technical documentation and a communication platform. Prospective dealers should review the "What KTM offers its dealers" link on the "Dealership Opportunities" page on the website to learn more details about each area of support.
Step 3
Meet financial requirements. KTM prefers to work with dealers who demonstrate a wealth of experience in retail management with a solid understanding of the motorcycle market. In addition, KTM has stringent financial requirements for candidates, which include handing over detailed financial statements, putting up a banker guarantee and agreeing to direct debit. A KTM representative will provide dollar specifics (as these may vary among potential dealers) when negotiating an agreement. KTM will request a detailed business plan for new ventures.
Step 4
Fill out the dealer application (see the Resources section) and submit it online. You must complete the application in its entirety by answering all questions accurately and checking the appropriate boxes where prompted. Failing to provide required information may result in denial of the application.
Tips
New ventures should have a detailed business plan in place before beginning the application process. Business owners must detail their sales and marketing strategy, as well as show KTM how the business will ultimately turn a profit, with time lines established.
Warnings
KTM subjects all prospective dealers to both a business and a personal credit check. Those with credit issues should fix those problems before attempting an application.