How to Design a Newsletter Template
by Nicole Carlin; Updated September 26, 2017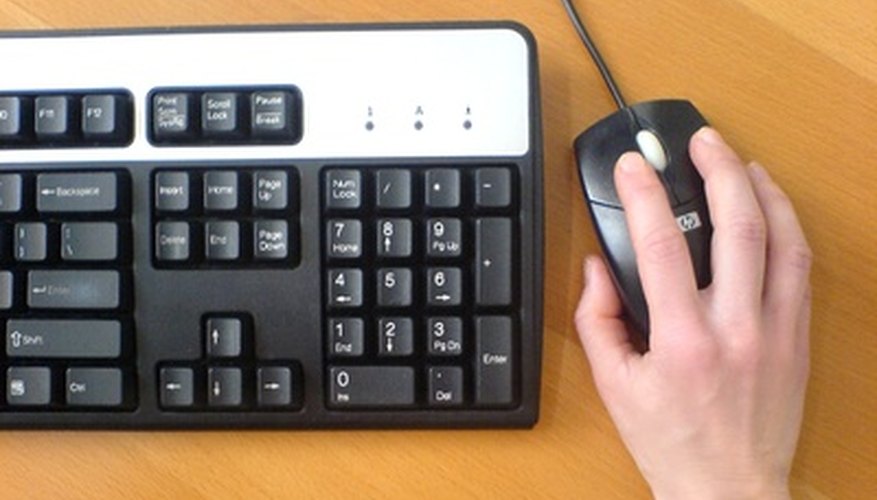 By creating a newsletter template, you can give it your own unique style and save time with future newsletters, too. Once you have created a template, you can save it and use it when you send other newsletters, speeding up the process. Keeping a single template for all of your newsletters, whether paper newsletters or email newsletters, also will give your newsletter consistency and possibly a brand.
Email Newsletter
Step 1
Sign up for a free account on mailchimp.com, enewslettersonline.com, benchmarketemail.com or another email newsletter service.
Step 2
Click on "Create" and choose a template for your newsletter from the available choices.
Step 3
Add important information such as your company or organization logo, contact details and any other pertinent information.
Step 4
Alter the colors of the template to suit your needs.
Step 5
Click "Save" to save the template.
Paper Newsletter
Step 1
Choose a template from Microsoft.com to use with the Microsoft Office suite and click "Download" to download the template to your computer. Click "Open" to launch the template in Microsoft Word.
Step 2
Customize the font, colors and images on the template. To add an image to the template, click on "Insert" and "Image from file" and choose the image that you want to insert.
Step 3
Save the template and give it a new name. You can now use this newsletter template whenever you want to write a new newsletter.