How to Set Personal Goals for a Performance Review
by Kevin Sandler; Updated September 26, 2017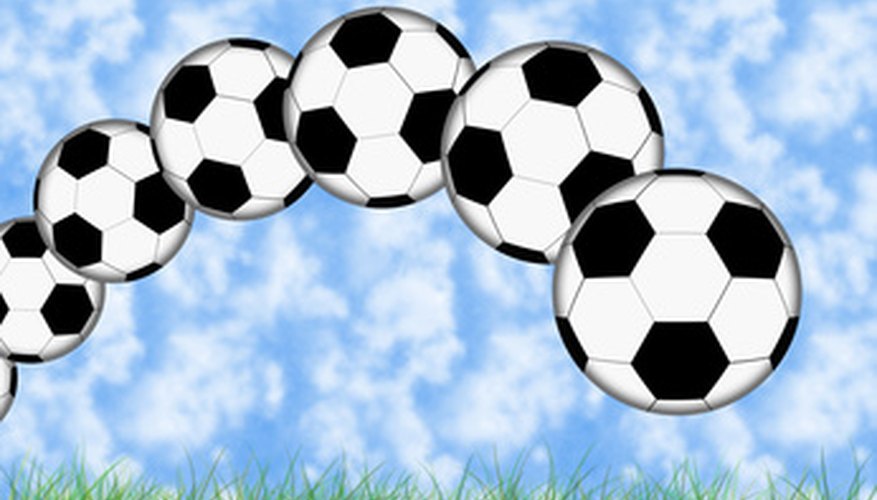 Many organizations today require employees to set personal goals that are analyzed in the performance review. Organizations carry out performance reviews periodically, usually at the end of the year, to determine employees' compensation or other rewards. Personal goals must be set to meet the individual needs of the employee while being directly aligned with the long-term goals of the company. The performance goals an employee sets today will determine at least part of his future compensation.
Step 1
Identify the areas of performance that you need to develop during the year by looking at the feedback you may have received from your managers or supervisors in the past. This is a list of possible performance gaps that you need to fill over time. All employees need to enhance their performance and potential. This does not mean that you need to look for shortcomings. The idea is to look for development areas without making yourself look like a poor performer. For example, if you are a team leader, you might need to observe senior management to better learn the art of team management.
Step 2
Divide development possibilities into actionable items and options that currently can not be achieved. Not all areas of performance can be developed within a single year; therefore, identify the most important areas of professional development from the actionable areas.
Step 3
List the training opportunities available to employees at your company through human resources or by consulting your manager. Determine which training best suits your position. Make sure you choose at least one training opportunity each year to qualify for any bonuses or promotions.
Step 4
Discuss the personal objectives you listed in Steps 2 and 3 with your manager and figure out a way to meet your personal goals without compromising the goals of your organization.
Step 5
Reach an agreement with your manager about the professional development goals you have set for the next year. Your goals will only be achieved if your manager supports them and is confident you can fulfill them.
References
"Human resource management"; Decenzo, D., and Robbins, S; 2002
"Productive performance appraisals"; Falcone, P., and Sachs, R; 2007