How to Send a Fax for Free from My PC
by Contributing Writer; Updated September 26, 2017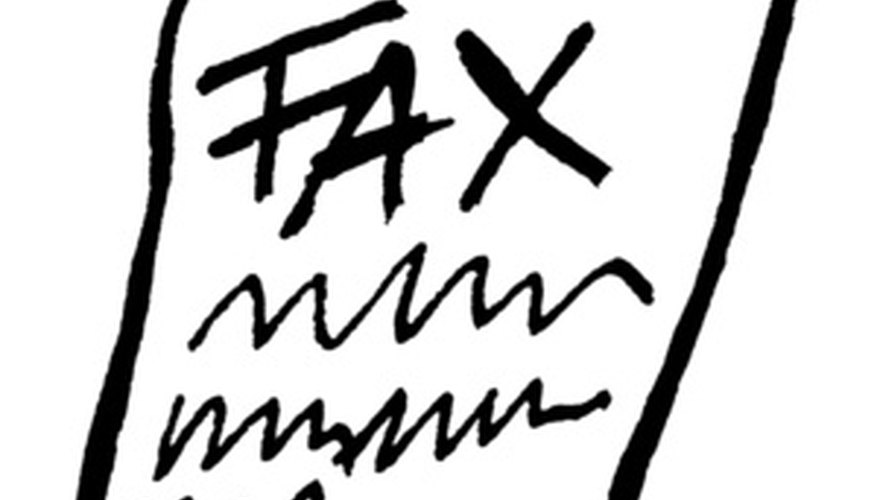 If you do not send enough faxes to warrant installing a fax machine in your home and you need to send someone a fax, you can send a fax for free using your PC. Several online fax companies allow you to send a limited number of faxes for free using their services. You can send a fax for free from your PC in about 10 minutes as long as you have the document you want to fax already saved on your computer.
Step 1
Visit a website that allows you to send a fax for free (see Resources).
Step 2
Type your name and email address in the appropriate form fields.
Step 3
Enter the name and fax number of the recipient.
Step 4
Upload the document you want to fax by following the prompts to do so on the free fax website you are using. Each service has different methods for uploading documents and sending faxes for free.
Step 5
Click the website's "Send" button. The site sends your fax to your recipient.
Step 6
Check your email account for a messages that confirms the fax was successfully sent. Print the confirmation email for your records, if desired.
Warnings
Some fax for free websites limit the number of pages to three pages per free fax.