How to Become a Dell Reseller
by Shawn Farner; Updated September 26, 2017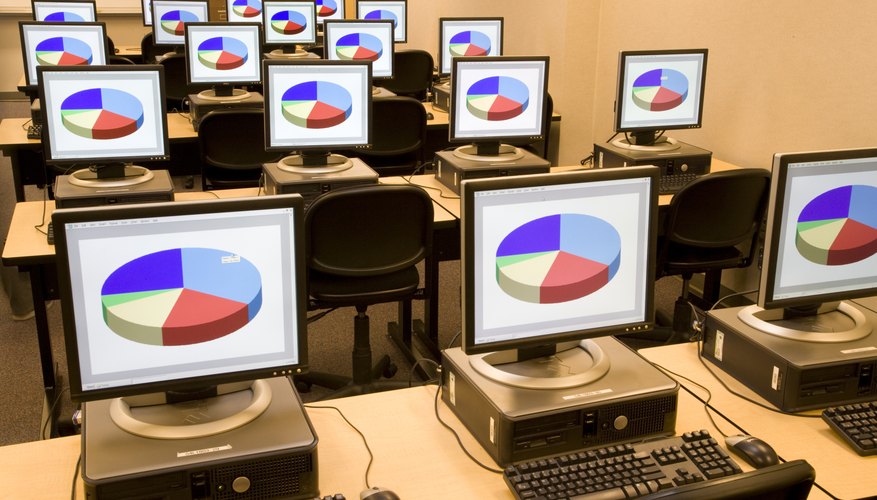 A Dell reseller is an authorized partner of Dell Computers. As a partner, a reseller can purchase Dell products at discounted prices and also has access to many other benefits, including a dedicated sales contact and no minimum purchasing requirements. Registering your company to be considered as a Dell authorized partner is a quick and painless process---a small amount of effort that can help your business grow by leaps and bounds if approved.
Step 1
Open a web browser and navigate to the Dell Solution Provider Direct website (see References).
Step 2
Click "Register Now" under the "Get Started" heading on the right side of the page.
Step 3
Fill out the first form page with your personal contact information, then click "Continue."
Step 4
Complete the second form page with your company's information. Once done, click "Continue."
Step 5
Fill out the next page with your company's tax ID number and which countries you currently do business in. Answer several financial questions. When you've completed the required fields, click "Continue."
Step 6
Choose the product segment you're interested in selling and your target customer base. After you've completed this information, click "Submit" to send your application to Dell. You should hear back in about five days.
Photo Credits
Jetta Productions/Lifesize/Getty Images