The business battlefield is littered with the dead careers of plenty of Ivy League graduates; the hall of business heroes has plenty of warriors without degrees sitting at the table of victors. You don't need a college degree to start a business. While a degree helps, many of the most successful entreprenuers have no degree, including legendary adman David Ogilvy and David Oreck, whose name you may recognize on your vacuum cleaner. Some guy named Bill Gates, who founded some company named Microsoft dropped out of Harvard. The university eventually awarded him an honorary degree in 2007, but by then he was already the richest man in the world.
Items you will need
Drive and ambition

An appetite for risk
Starting a business without a college degree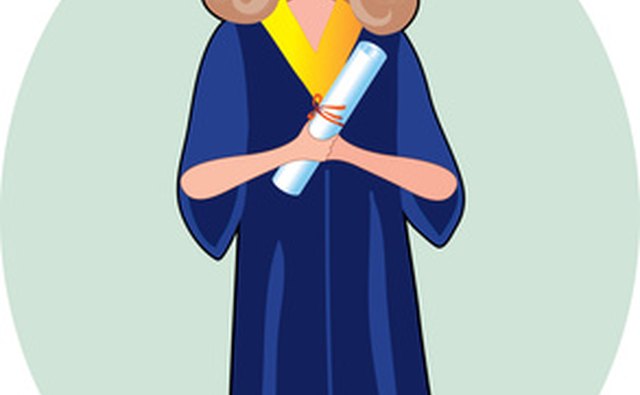 Find a mentor. According to SCORE, a non-profit that offers advice to small businesses, about half of all start-ups last five years. That means that half also fail. Getting a mentor, someone who has been there, failed and can offer advice is key. According to the U.S. Small Business Administration, "one of the best ways to insulate yourself against business failure is to find and work with a mentor, someone with business experience who can guide and assist you."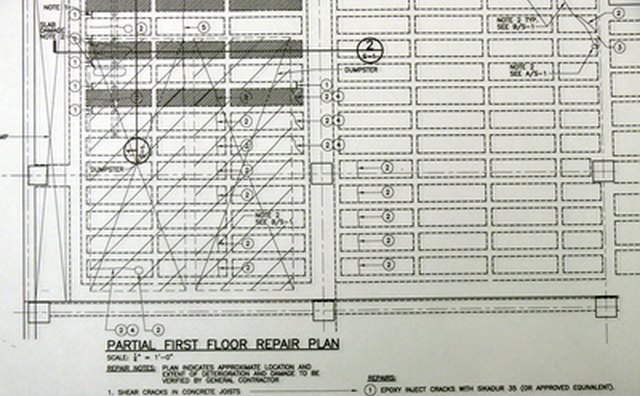 Develop a business plan. Whatever your idea is, careful planning can show potential lenders that the business is well thought-out. Business plans describe the business itself, competition, size of the market and potential for growth. Business plans also establish financial goals, capital requirements and proposed financial documents, such as a balance sheet. Developing a business plan will help you identify potential suppliers and terms of delivery, identify key regulations, and possible sites for your business.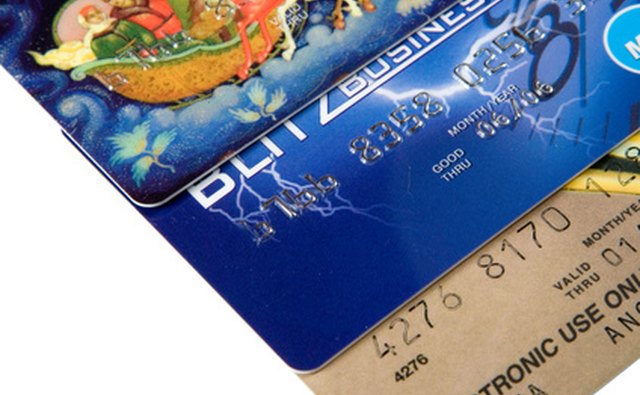 Find financing. One of the most significant challenges a new business owner faces is finding start-up capital. Given the failure rates of new business, banks may be wary to lend money to a start-up or unproven concept. The Small Business Administration has identified several factors that could influence a businesses ability to obtain a loan, but one big factor is planning. According to the SBA, requesting a loan when you are not properly prepared suggests that you are a high risk. Loans, however, don't just come from banks. Many entreprenuers get their financing from friends and family, venture capital firms or personal savings. Issuing stock helps raise capital, but gives shareholders certain rights in the business. Some even start their business using credit cards.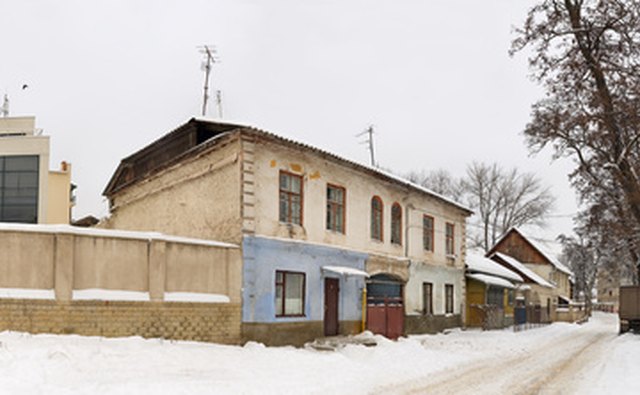 Enact your plan. This doesn't mean "start your business," but as you search for financing, you should begin scouting locations, applying for needed licenses and negotiating with leasing companies who may be able to provide you with equipments. If your plan or business is relatively simple, try test marketing your product to get feedback. Identify potential employees. Develop a timeline for opening.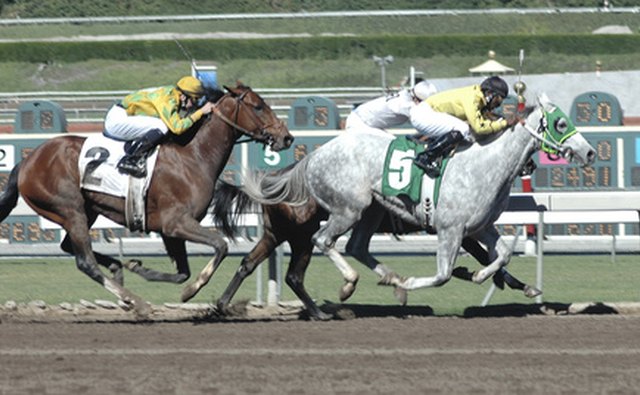 Start your business. If you have planned and planned, and planned some more, obtained financing, tested your product and hired some employees. It's time to start, good luck.
Tips
Additional research may be necessary before you start your business. Agencies like the Small Business Administration, and SCORE provide excellent advice for beginning entrepreneurs. Read what they have to say, and seek advice. It could save you a lot of money and frustration