How to Set a Samsonite Briefcase Lock
by Andrew Todd; Updated September 26, 2017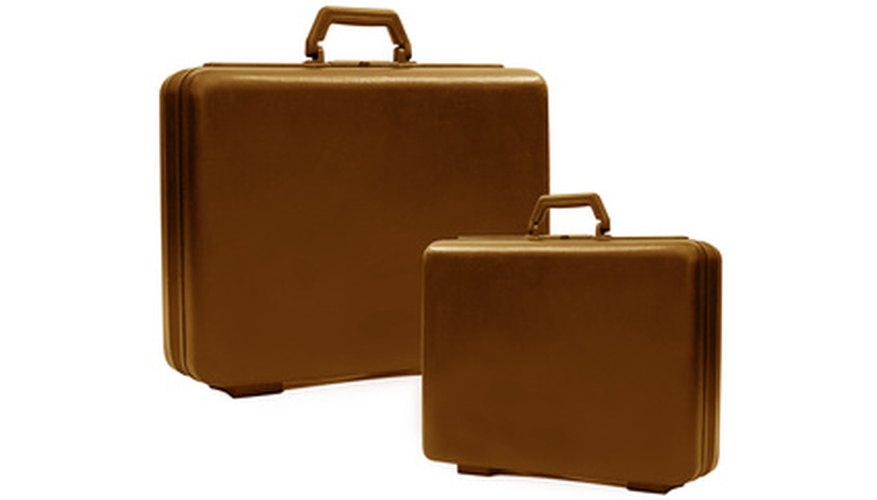 Samsonite briefcases include a three-digit combination lock to ensure that the contents are safe. The default combination on a new Samsonite lock is 0-0-0, but the user can change this combination at any time. If you have recently purchased a Samsonite briefcase, it is recommended that you set a custom combination, write it down and store it in a secure location for future recall if necessary.
Step 1
Step 2
Look to see if there is a lever or a button next to the dials.
Step 3
Push to button toward the dials and hold, or push the lever to the lower position and hold, depending on your model of briefcase.
Step 4
Rotate the dials to set your desired combination while holding the button or lever.
Step 5
Release the button or lever when the dials display your desired combination. Your briefcase lock is now set to this combination.
Tips
Be sure to write down your combination and store it in a safe place.
Photo Credits
Briefcase group image by Dumitrescu Ciprian from Fotolia.com