First of all, set a fair market rent. Get some insides about the rental prices for the property like yours in the surrounding areas. Don't set rent based on your mortgage. your tenants will not pay couple of hundreds more just because you have your mortgage to pay.
Advertise! Find out different ways to advertise. Make sure that your friends and family is advertising for you also. Put an ad in your local newspaper, on the website, craiglist,universities information boards. Try to list your property as a rental with a realtor, which will also help you to find a good tenant.
Choose a right tenant. Choosing a right tenant will keep you from loosing your money instead of getting them. Require prospects who are interested in your property to fill out an application, The few things that you need to figure out is how often your tenants move, what is their credit, is there gaps in employment.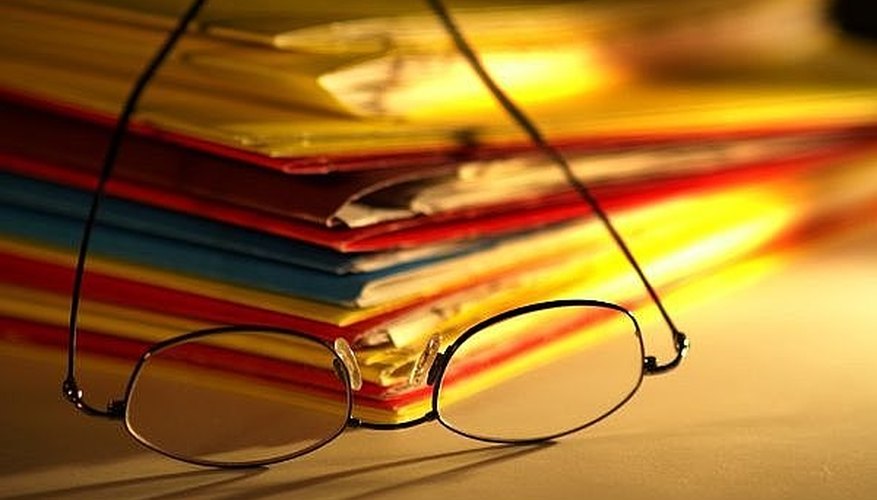 Protect yourself! *As a prospective tenant passes your screening test, set a realistic security deposit( a little higher of a little lower than a month lease).
*Make a lease agreement and include the repair clause that makes the tenant reliable for the first $50 cost of any repair on the property.
*To insure early payment you can do such thing as a discount. Give them a discount for early payment ($20-$60)if the rent is paid prior to the first of the month and also set up penalty of the same if the rent is paid later than the 5th of the month.
Do move-in and move-out inspection of the property to protect yourself in case if you fell like that this security deposit should be kept to cover damage.
*Make it clear to your tenants in what condition you expect your property to be when they move out.