How to Start an Indoor Playground Business
by Shanika Chapman; Updated September 26, 2017
If you love working with kids, starting an indoor playground business that is safe, kid-friendly and affordable could prove successful. When it's too hot or too cold or raining, parents need somewhere to take their children to play. Make sure your business is where they go by offering a variety of toys, games, events and equipment for toddler through pre-teens.
Items you will need
Insurance
Equipment
Space
Liability waiver
Step 1
Come up with a catchy name and logo, then incorporate your business and obtain your federal tax identification number. A limited liability corporation (LLC) offers liability protection for your personal assets if your company is sued, which is important in a business such as this one. Contact your health department about any safety requirements or regulations. For example, you may be required to be certified in CPR.
Step 2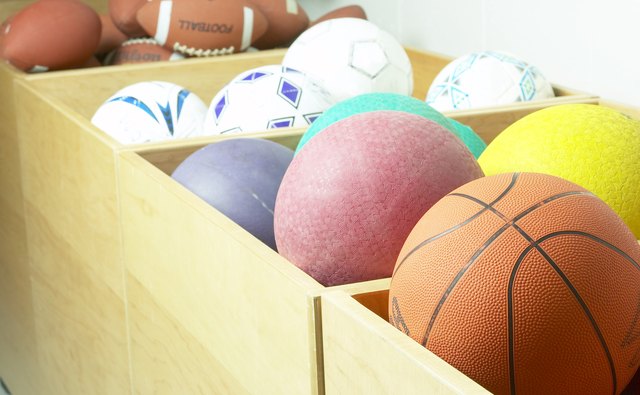 Choose your amenities. Your playground business might include a snack bar, vending machines, an open play area, a video-game room, rock climbing, a room for the play structure, seating for 100 people or more, a gift or merchandise shop, a private party room for birthdays and a stage for karaoke. Consider offering Wi-Fi and a coffee cart for parents.
Step 3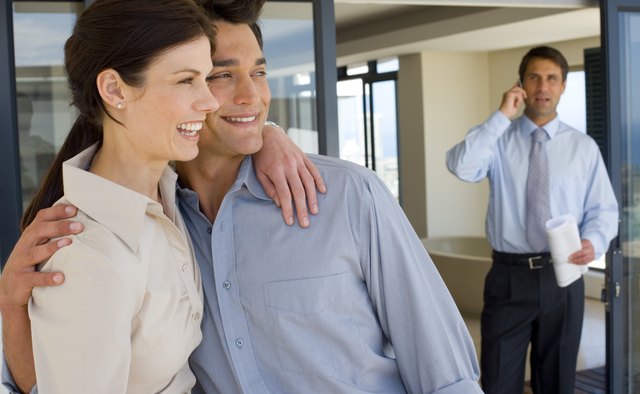 Find a location that can accommodate the square footage required for your chosen amenities; you may need as much as 14,000 square feet.
Step 4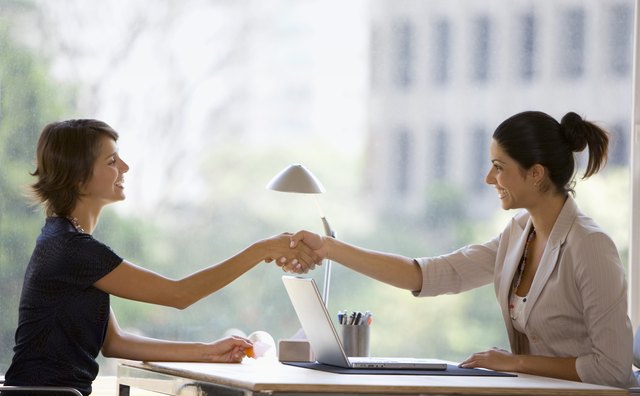 Purchase liability insurance, such as worker's compensation, accident and equipment liability (see Resources section). Be sure to get a detailed list of insurer's requirements and follow those exactly.
Step 5
Contact a lawyer to help you draw up a waiver parents must sign before their children can play. Get professional advice on avoiding lawsuits or other potentially expensive issues.
Step 6
Determine how you will operate a safe playground, incorporating advice from your insurer and your lawyer. Use soft structures and mats and offer a separate play areas for older kids. Be aware of how often equipment must be inspected.
Step 7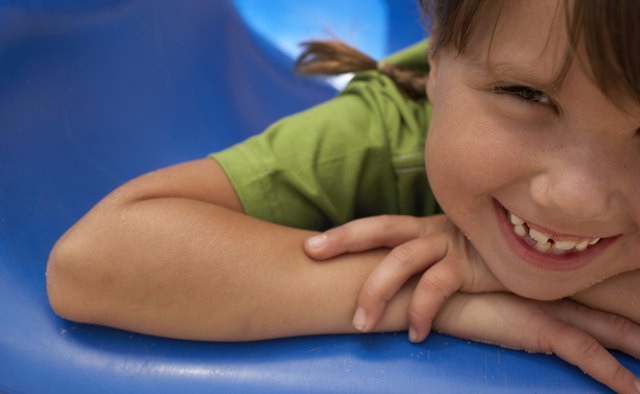 Purchase your play structure, sneaker keepers, foam padding, playground signage, toddler slides, dome caps and nets. Purchase popcorn machines, hotdog machines, cotton candy machines, coffee, nachos, lemonade and pretzels. Purchase vending machines, if necessary (see Resources section).
Step 8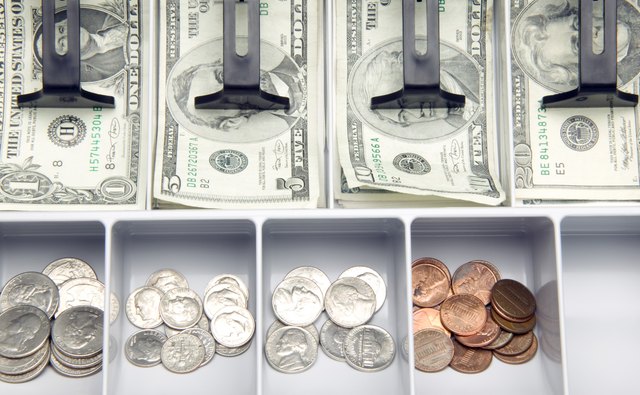 Purchase cash registers, paper rolls and ink ribbon and other business equipment (see Resources section).
Step 9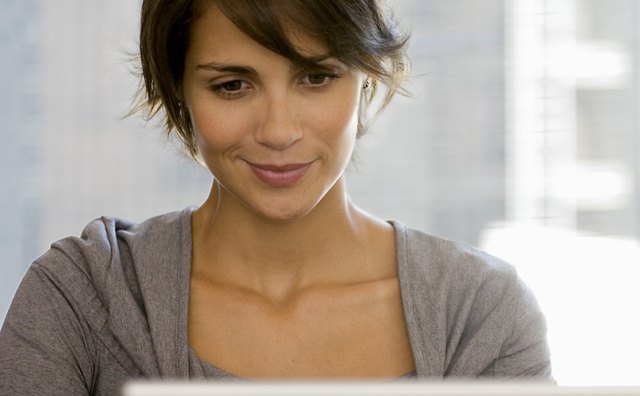 Promote your store in local family and kid's magazines. Consider creating a website. List your business in local directories.
Tips
When purchasing play structures, be sure to get ones that come with a warranty. Familiarize yourself with the Consumer Products Safety Commission guidelines on indoor playground equipment. Offer group and summer rates. Consider offering Parent's Night Out, overnight stays and hosting birthday parties.
Warnings
Hire kid-friendly employees. Conduct background checks on all potential hires.
Resources
Photo Credits
Digital Vision./Valueline/Getty Images