How to Find Grant Money For Personal Use
by Contributor; Updated September 26, 2017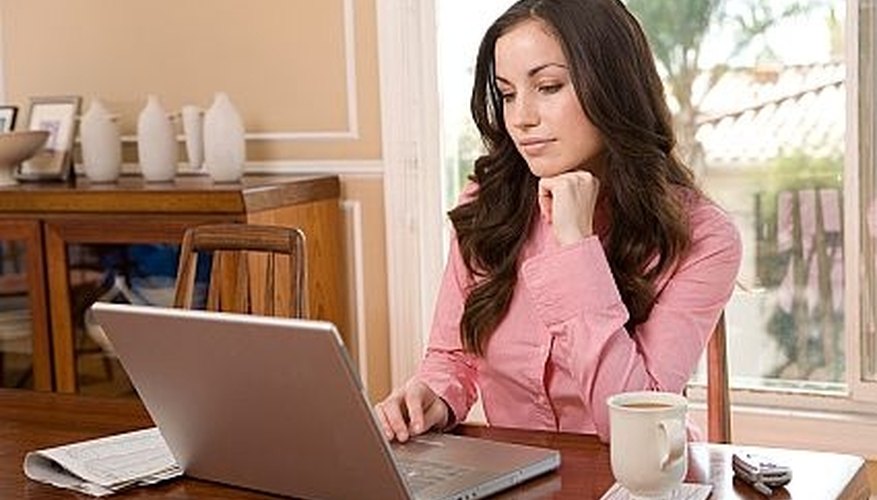 Grants in general are not for personal use because it would take up to much time for a foundation or government agency to screen each individual's needs. Instead grants are usually rewarded to agencies that support the community by using the grant money to fund community and individual needs. When looking for grant money for the individual you must look for grants that was awarded to help individuals with your need.
Step 1
To find out what organizations won government grants and what the grant was funded for go to grants.org and look under the tab for recently rewarded grants.
Step 2
To find a list of winners of foundation grants go to www.foundationcenter.org. They list agencies that was founded and what their grant funding is to be used for.
Step 3
To find grants to help individuals with specific health conditions look up agencies and organizations for that condition. Such as organizations for cancer, arthritis, ADD, diabetes, and Traumatic Brain Injuries. These organizations seek out grant funding so they may give grant money and services to the individual.
Step 4
If you still not finding a grant money for individual use call your local community center or family health center. Due to the need for organizations to collaborate to gain more grant money they will be knowledgeable of were you may go to find the financial assistance you need.
Step 5
After you find grant projects that was awarded grant money to help individuals with your needs do a internet search on the organization to get a little more info. Most nonprofits will have websites that will guide individuals seeking grant money on the process of applying. If they do not use the contact information given in the grant awards column. Most listing will include the administration numbers but if they wish you to make contact in a different fashion they will be able to tell you how.
Tips
Always be realistic when applying to receive grant money for individual use. Grant money is not meant to pay for things like a vacation or a high fashion home, but for things that are needed by the individual that cannot be paid for in another manner. The most common type of grant money given to individuals (except for money to cover health care costs) are situations that will help the community in the long run. For instance grant money to help pay college tution for healthcare workers or teachers, exterior home repair, daycare, and car repair so a worker may go to work.