To borrow traffic cones, one must contact a local government entity or a friend or family member who works in the construction or transportation industry. There's no guarantee your request will be granted, but by following these steps, the chances greatly increase.
Items you will need
Damp rag and/or antibacterial wipe

Thank-you card (optional)
Develop a list of possible government entities and businesses that would allow residents to borrow traffic cones. These may include but are not limited to the local city government, school district, state transportation department bureau or a nearby construction company. Add to this list any names and phone numbers found on the Internet or in the phonebook associated with these entities and companies who may be able to help. If the contact is unknown, aim for the main switchboard or a main administrative secretary.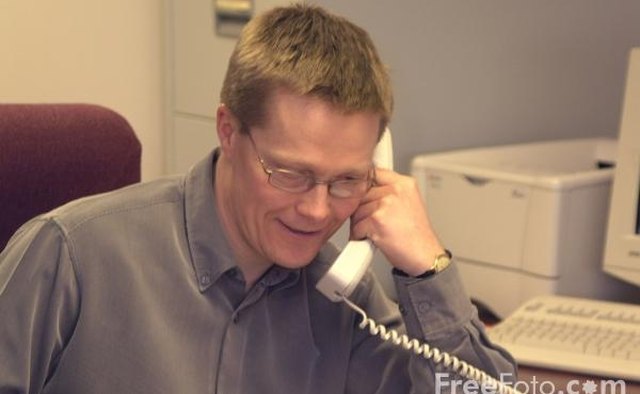 Go down the list and call each place on the list, explaining that you would like to borrow traffic cones. Some places may provide this service regularly, others may have never heard of sharing traffic cones. Make sure to be very specific about what you want, including the price, if any, you are willing to pay, how many you need and what your purpose is with the cones. Be prepared for questions, but do not be dissuaded.
If granted permission, be sure to record when and where to access the traffic cones, and when and where they must be returned. Find out exactly who the go-to person is in case something comes up. Get this person's contact information, and be sure to stay in communication. If you call the entity or business and the answer is no, keep moving down the list. If you move down the entire list without getting assistance, consider purchasing traffic cones.
Upon receiving the cones, be sure the contact person at the business has your name, contact information and how many cones you have borrowed. The last thing you want is to be mistaken for a thief. When using the cones, take care to maintain them so that they are in the exact same condition as when you borrowed them. If they get dirty, be sure to wipe them down with a wet rag or an antibacterial wipe. Depending on the purpose of the cones, disinfecting them before their intended use is recommended.
When finished with the cones, take special care to return them in a timely fashion. It is a good idea to phone the contact person at the entity or business ahead of returning the cones to make sure that the person will be in the office. He or she may have a time that is more convenient for returning the cones.
Be sure to thank the lender of the cones. In addition to an in-person verbal thank-you, it is also a good idea to send a thank-you card, in some cases including pictures or children's drawings if the cones were used in the classroom or at a children's birthday party.