How to Send a Fax to Russia
by Kat Consador; Updated September 26, 2017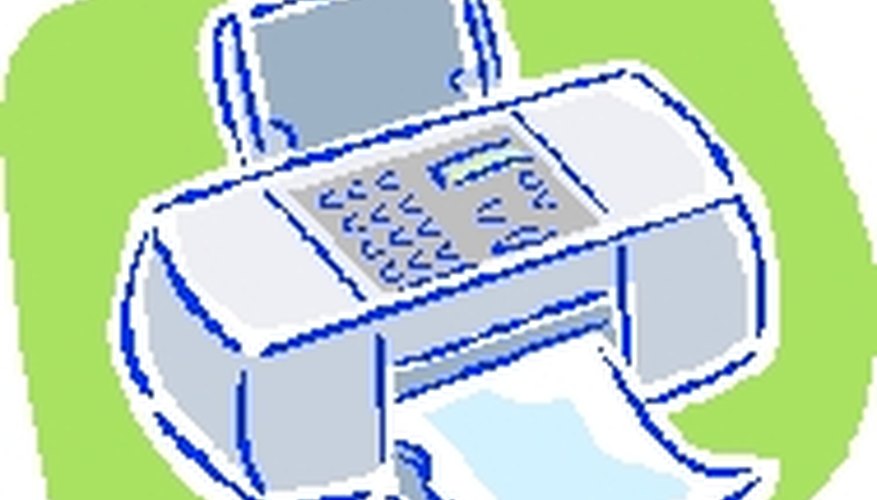 Russia may seem like a far distant locale, especially if you are living in the United States. But with the proper use of technology, anyone can get their message across in a matter of moments. With globalization on the rise, international relations is becoming even more vital. Sending a fax to Russia may seem like a daunting task, but it really only takes just a few key codes!
Items you will need
Fax machine
Paper(s) to be faxed
Step 1
Find a fax machine. Make sure the fax machine has a service plan that includes international service.
Step 2
Insert document into the proper location of the fax machine.
Step 3
Dial "011". This number is vital because it is the international access code that is used to "dial out" of the United States. Each country has a specific international access code.
Step 4
Dial "7". This number is the country code for Russia. Each country has a specific country code.
Step 5
Dial the city code. For example, the city code for Moscow is "495".
Step 6
Dial the local number for the fax machine that you are trying to send your message to.
Step 7
Press "Send". Wait for the fax machine's processing sound to reach its full completion. You will then receive a message stating whether or not your fax was successfully sent to the desired location. Some fax machines are programmed to print out a status report for confirmation.
Tips
Note that the codes are exactly the same as the codes used when making an international phone call from the United States to Russia. However, when making an international phone call, you are dialing to another telephone, whereas sending a fax requires the number of a fax machine
Warnings
Only dial "9" if the business or institution requires it
Photo Credits
http://www.tempe.gov/battingcage/images/MCj03971960000%5B1%5D.gif