How to Get Construction Business Grants
by Business Editor; Updated September 26, 2017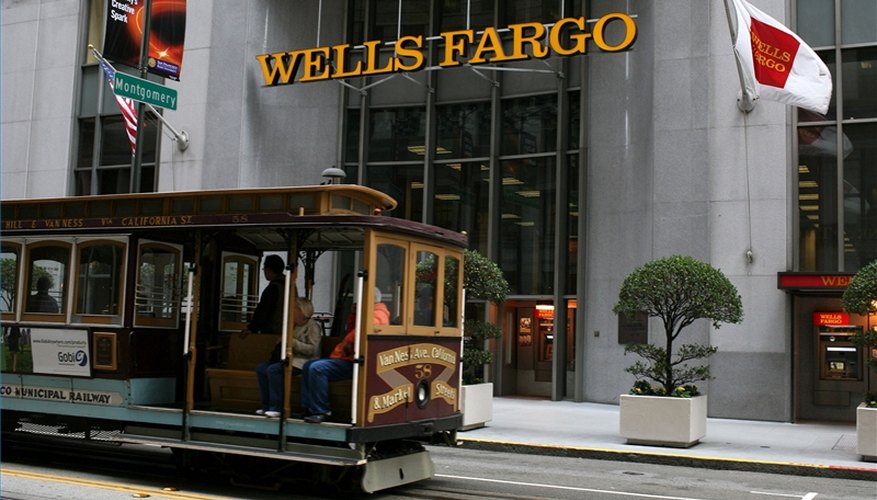 How to Get Construction Business Grants. The process to acquire grants may seem like a maze. There are a myriad of funding organizations to choose from and scores of applications to complete. The key to getting construction business grants lies in targeting the appropriate grant makers and leveraging funds whenever possible.
Step 1
Tap into funding organizations that are located in the city or region where the construction takes place. Contact those grant makers who list construction grants or similar terminology in their funding area.
Step 2
Pinpoint grant makers that show a history of funding in the grant seeker's geographic area.
Step 3
Press funding agencies for grants that disguise themselves as construction by using other words. For instance, grant makers use different jargon for construction grants such as "building grants," "bricks and mortar funds" or even "equipment" funding.
Step 4
Study the application requirements, deadlines and proposal submission process. Know whom to address all correspondence and whether or not staff members are available to respond to questions or comments.
Step 5
Discover any opportunity to leverage funds. For instance, inquire about matching funds--grant money for groups that raise a specific amount of money first and then the grant maker matches it.
Step 6
Honor any reporting requirements following the receipt of funds. Grant makers generally want comprehensive reports that outline the use of funds. Sometimes these reports serve as springboards for future funds.
Tips
Avoid sending the same funding proposals to different funding agencies. Savvy grant makers recognize funding requests that are not customized for their organization and may deny the proposal.