How to Start an Online Translation Service
by Business Editor; Updated September 26, 2017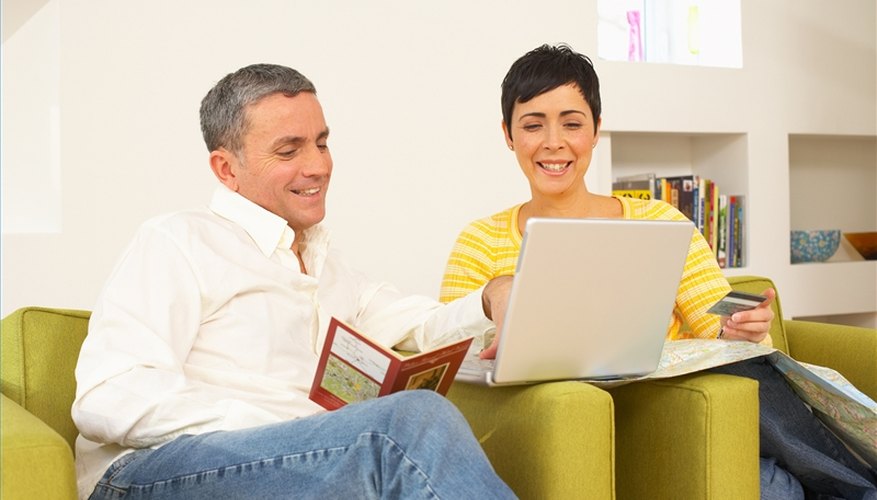 How to Start an Online Translation Service. You don't have to be a translator to start an online translation service. Hire freelance translators to do the work for you. Simply follow these step-by-step instructions to find out how simple and inexpensive it is to start your own online translation service.
Items you will need
Computer with Internet access
Website and email account
Voicemail
Cell phone
Telephone
Business cards
W-9 tax forms for freelance translators
Non-disclosure agreements for translators
Get Started
Step 1
Fill out business forms as required by city, county and federal agencies.
Step 2
Get a D-U-N-S Number. Go to the D&B website and scroll to the bottom of the page to the ¨Customer Resources¨ heading. Select the ¨Get a D&B D-U-N-S Number¨ option.
Step 3
Follow the website prompts. Wait about a week to receive your D-U-N-S number by email. You need a D-U-N-S number to register as a vendor with corporate and government offices.
Step 4
Set up a user-friendly website that allows visitors to upload files. Don´t spend too much money on a website. Search the Internet for the best website hosting deals.
Step 5
Generate a pricing list. Call your competition and ask what they charge per word translated.
Step 6
Visit local law firms and corporate offices to hand out business cards and introduce yourself. Join the local Chamber of Commerce. Attend their meetings and breakfasts. Spread the word.
Step 7
Register with city, county, state and federal agencies as a vendor by visiting each procurement office. Search the phone book or online for contact information.
Translate Documents
Step 1
Allow users to upload documents directly to your website.
Step 2
Find a translator by visiting the American Translation Association website. Click on the ¨Find a Translator or Interpreter¨ button, then select ¨Search ATA´s online directory for individual translators and interpreters.¨
Step 3
Read the information on the page and select the ¨Find a Translator¨ option. Follow page prompts to select translators. Contact the translator and ask for their fee per translated word. Decide if it is within your budget and negotiate a price. Send the translator W-9 and non-disclosure agreements, and wait to receive them before doing business.
Step 4
Review documents uploaded to your website and generate quotes immediately. Wait for written approval and confirmation from clients before starting translations.
Step 5
Establish a payment method for translation services with customers--upfront and in writing. Send the translator the file to be translated, with set time constraints.
Step 6
Check for errors and format of the translated document, then return the finished product to the client.
Step 7
Follow up with the client and ask for referrals.
Step 8
Pay the translator after you receive payment from the client for the translation services.
Tips
Download W-9 forms from the IRS website. Join a prepaid legal service to get a non-disclosure agreement. Shop around. Don´t spend too much money; most services are modest and charge a low monthly fee. Spend most of your time marketing and generating leads. Provide quality service and use certified translators consistently. Watch your bank account grow.