How to Fax a Word Document From a Computer
by Contributor; Updated September 26, 2017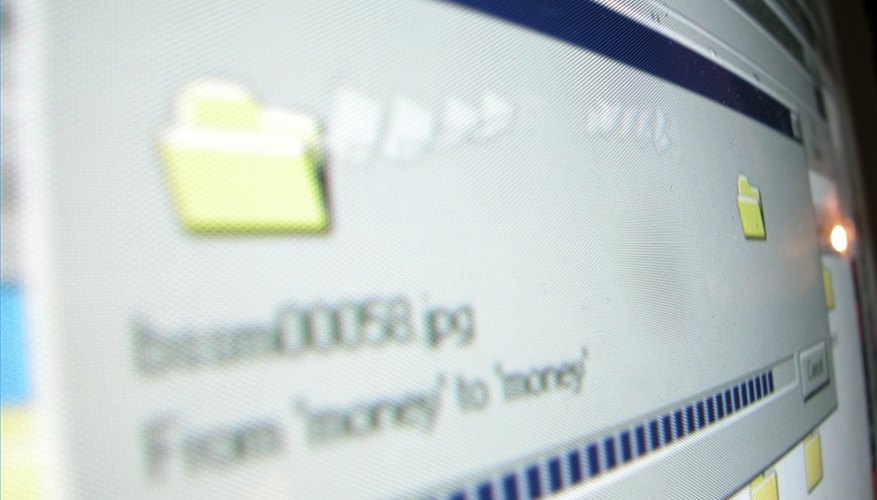 How to Fax a Word Document From a Computer. In today's world of multitasking and electronic devices, you have options for moving information that were unimaginable just a few years ago. One of these options is the ability to fax information from your computer without having to use a fax machine. Here are some steps on how to fax a Word document from a computer.
Step 1
Create and save a Word document. You'll need a saved file on your computer before you're able to fax it.
Step 2
In Microsoft Word, you can use the Fax Wizard to fax your Word document if you have Word 2003 and an Internet connection capable of doing so.
Step 3
Click "File," then "Send To," then "Fax Recipient." This should open up a Fax Wizard window separate from the window of the document.
Step 4
Follow the onscreen instructions of the Fax Wizard. If your computer is not capable of sending faxes, the Wizard will indicate this.
Step 5
Enter the file, recipients' names and numbers and information from your coversheet. Click "Finish" at the bottom of the window.
Step 6
If your computer is for some reason not capable of using the Microsoft Fax Wizard, you'll need to download a different Internet fax program from the Web.
Tips
If downloading a program to use other than the Microsoft Fax Wizard, make sure you read the system requirements for that program carefully before buying, downloading or attempting to use it.