Every month people are inundated with requests for donations to charities to alleviate poverty, stop animal abuse, help veterans, clean up the environment, develop poor countries, support the arts and cure disease. Wading through the torrent of requests can be frustrating and confusing. Fortunately, discovering which charity to support can be more scientific than throwing a dart at the pile of envelopes. Look at charities' financial health, the percentage of expenses they give to their cause, and the outcomes achieved.
Examine Financial Health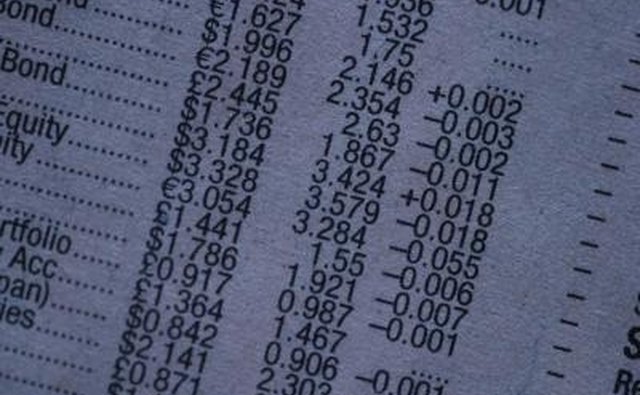 No one wants to send a check to a charity one day and discover the organization is defunct the next. Websites such as Charity Navigator provide a way to find out which charities have audited financial statements, have conflict of interest statements, and have resisted giving loans to third parties. Learn if the CEO's salary is disclosed or if there is a questionable diversion of assets. The American Institute of Philanthropy also notes a charity's tax-exempt status and how long it could operate on reserves.
Uncover the Percent Spent on the Cause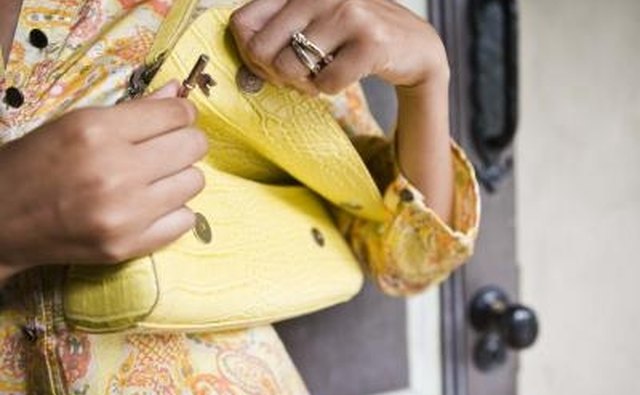 Supporting telemarketers' paychecks is not the same as supporting a cause. Find out what percentage raised by the charity goes to programs. Spending 60 percent of money raised on programs rather than on overhead is average, according to the American Institute of Philanthropy. The most efficient charities spend 75 percent or more directly on programs instead of administration. Charity Navigator lists 10 charities to avoid that pay a large percentage of their funds to professional fundraisers.
Measure Outcomes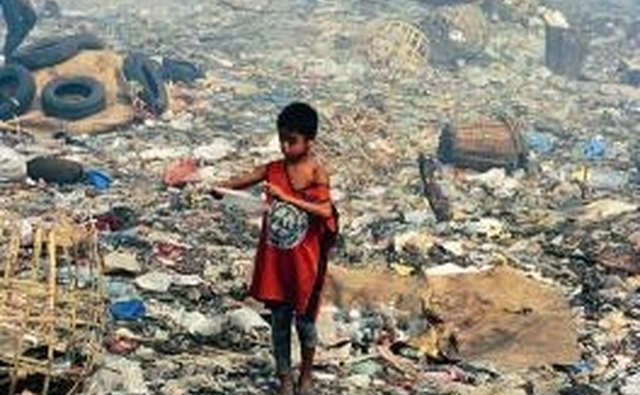 While specific complaints about charities can be found on Better Business Bureau websites, it is important to determine what you consider a positive outcome. Choose a few charities that address the area that concerns you most, whether it is animal rights, famine relief or hiring the disabled. Go online to read about the programs offered and about the approach or philosophy of the organization. Teaching people to farm might interest you more than providing emergency food relief, or vice versa.
Consider Direct Participation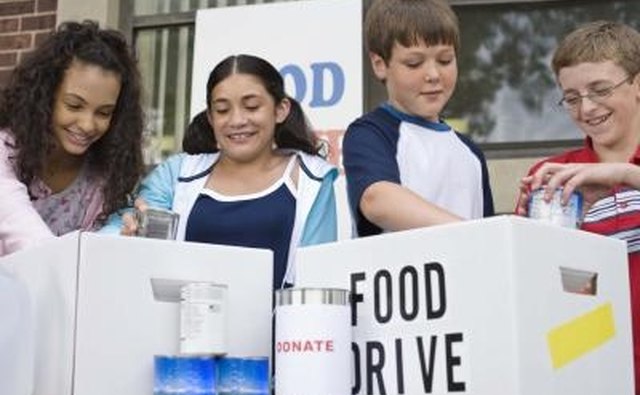 Consider directly volunteering time rather than writing a check. According to the University of South Carolina, data on volunteerism showed that 70 percent of people believed volunteering made people feel good. The online guide at VolunteerGuide.org provides ideas on ways to make a difference in 15 minutes, in a few hours or on a volunteer vacation. Closer to home, look though the local newspaper to find fundraisers and participate. Contact a local place of worship or civic organization and join its efforts to help the community. The "best" charity is different for different people.