Physician assistants can practice medicine when supervised by doctors and surgeons. Formal training typically takes at least two years, though most assistants have a college degree. Passing a national exam is also required for professionals to obtain a license. The highest-paid physician assistants make more than double the earnings of the lowest-paid ones.
Earnings
As of May 2009, the Bureau of Labor Statistics reveals that the median compensation of physician assistants is $84,420 yearly. The bottom 10 percent make $55,880 and the upper 10 percent receive $115,080.
Industries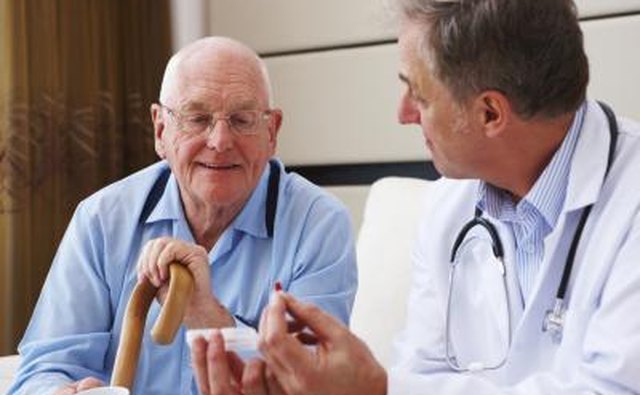 The industry type affects wages. The top five highest-paying for this job are employment services, in which rates are $104,780; residential mental retardation, mental health and substance abuse facilities at $103,520; specialty hospitals (except psychiatric and substance abuse) at $90,940; outpatient care centers at $87,060; and general medical and surgical hospitals at $86,850.
States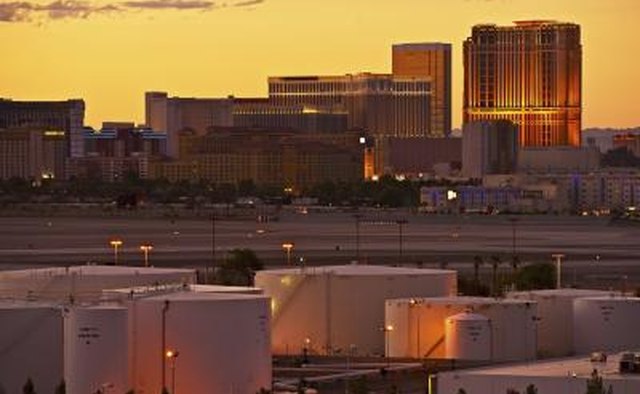 The state in which a job is performed decides salaries. This job's highest-paying are Nevada, with compensation at at $103,500; Washington at $98,880; Connecticut at $96,380; District of Columbia at $95,610; and Alaska at $92,180.
Urban Areas
The urban area in which a job is located affects pay, with the top five for income in this profession being Chattanooga, Tennessee, in which compensation is at $142,220; Racine, Wisconsin at $124,930; Lake County, Illinois at $121,270; Las Vegas, Nevada at $113,460; and Ocala, Florida at $112,420.
Employment Numbers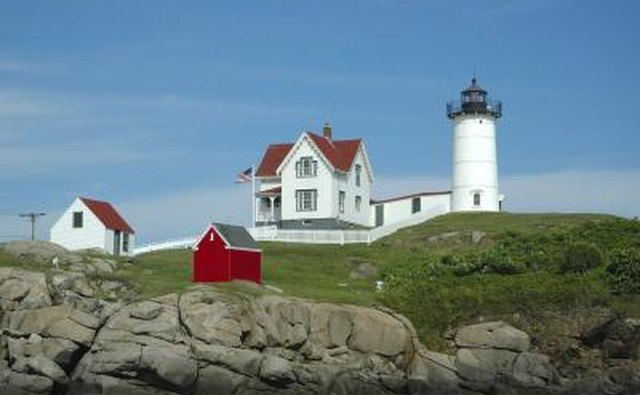 The areas with the most employment do not offer the best income. The industries with the most job opportunities are offices of physicians, in which rates are at $84,720; and general medical and surgical hospitals at $86,850. The states with the greatest concentration of jobs are Maine, with salaries at $85,950, and South Dakota at $81,530. Finally, the cities with the most physician assistants per person are Fayetteville, North Carolina, with salaries at $89,650, and Glens Falls, New York, at $86,100.
2016 Salary Information for Physician Assistants
Physician assistants earned a median annual salary of $101,480 in 2016, according to the U.S. Bureau of Labor Statistics. On the low end, physician assistants earned a 25th percentile salary of $86,130, meaning 75 percent earned more than this amount. The 75th percentile salary is $121,420, meaning 25 percent earn more. In 2016, 106,200 people were employed in the U.S. as physician assistants.